Reading the Longlist for the 2021 PEN/Faulkner Award for Fiction, two titles caught my eye and earned spots on my Someday Book List.
First, I spotted Yaa Gyasi's Transcendental Kingdom, and I was not surprised to see her work on the list, because I read her historical fiction novel, Homegoing, which is set in:
Ghana, eighteenth century: two half sisters are born into different villages, each unaware of the other. One will marry an Englishman and lead a life of comfort in the palatial rooms of the Cape Coast Castle. The other will be captured in a raid on her village, imprisoned in the very same castle, and sold into slavery.
I did not finish that book, since part-way through reading it, I was facing the loss of two of my sisters to cancer. It became overwhelming to endure the characters' trauma along with my own. When I am strong enough, I will re-enter that world and learn the rest of the riveting story. And then, I'll read Transcendent Kingdom, where "A Scientist Feels The Pull Of Faith." I look forward to being able to think about her two works side by side.
---
---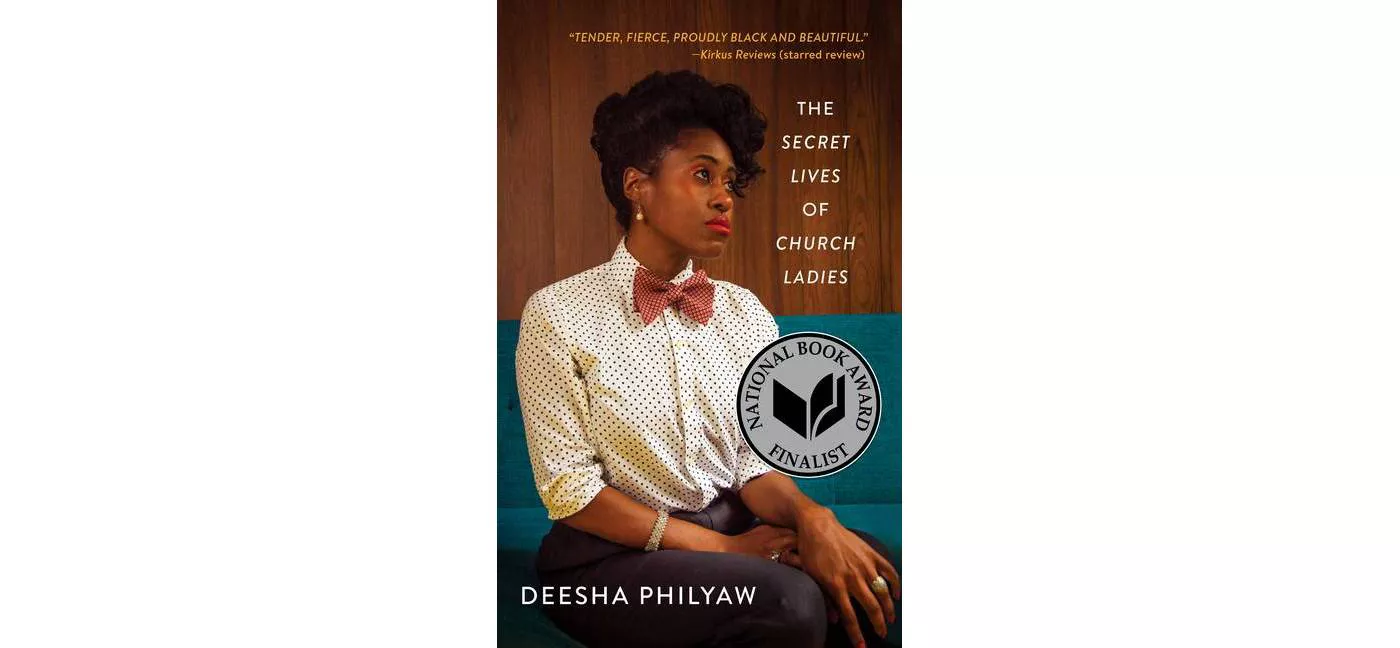 Another title that caught my eye is:
Deesha Philyaw's debut short story collection, The Secret Lives of Church Ladies, which "focuses on Black women, sex, and the Black church."
Take a listen to an excerpt here. I'm excited to read this book!
lisa eddy is a writer and editor for-hire, researcher, educator-for-hire, youth advocate, musician, and gardener.
On Twitter: @lisa_eddy
On email: lisagay.eddy1@gmail.com